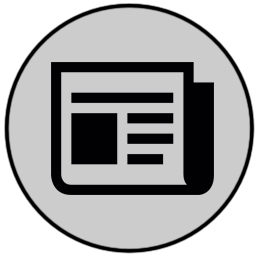 Tasting of the experimental wines produced within the framework of the Plan
Focus on Barbesino and Ervi
On 15 July 2021, the Operational Group for Innovation SalViBio brought together the project partners, together with experts from the sector, local winegrowers, agronomists and experts in viticulture and oenology from the area.
The meeting was held at the SensoryLab of the UniversitÓ cattolica del Sacro Cuore, the project leader, where the preliminary results of two of the six actions of the innovation plan were presented. Those present were able to taste the experimental wines produced under the plan.
In particular, in collaboration with Mossi 1558 winery, experimental wines made from Barbesino, an ancient indigenous grape variety recovered from the Trebbia Valley and now proposed for the improvement of local sparkling wines, were presented. Wines produced from Barbesino grapes, harvested at two different maturation thresholds, were tasted and compared with wines made from 100% Ortrugo grapes, harvested at a sugar concentration of 20°Brix. Field data and wine analysis confirmed the excellent characteristics of Barbesino, capable of solving precisely those main problems demonstrated by Ortrugo, such as maintaining acidity and freshness. On the palate, Barbesino wines are acidic, fragrant and pleasant.
Microvinifications of Ervi were then tasted, compared with wines made from the two parental varieties Barbera and Croatina, and with their respective blends in equal proportions. The wines were produced by oenologists from the UniversitÓ Cattolica del Sacro Cuore, in collaboration with the viticulture unit, the Villa Rosa winery of Bacedasco and agronomist Roberto Miravalle, who were responsible for the field aspects. Ervi gave rise to rounder, fuller-bodied and more alcoholic wines when compared to those obtained from the parental varieties. In addition, the wines produced with Ervi proved to be significantly richer in colour and polyphenols.