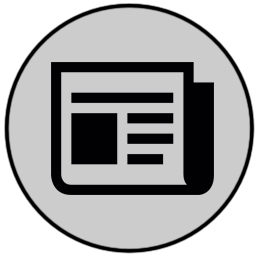 Searching for vine accessions in Piacenza province
Progress of Action 2 of SalViBio project
In 2020, as part of action 2 of the project, we surveyed and evaluated 96 vine accessions in historical and modern vineyards in the province, looking for currently unknown genotypes and vines of particular interest. The research was carried out both in the vineyards of the members of our operational group and in the vineyards of partners outside the project, who shared the interests and objectives of the project and made themselves available.
26 of the 96 individuals evaluated are very old vines of the most widely used indigenous varieties in the area, such as Ortrugo, Malvasia di Candia aromatica and Croatina, found in historic vineyards in the province.
The other accessions belong to partially known minor varieties such as Verdea, Crova, Duraguzza, Fruttano, Santa Maria, Melara, as well as others of which very little is known and some are completely unknown.
The specific objectives of action 2 are: i. To find new vine accessions of potential interest in order to expand the varietal platform available to the territory; ii. Characterize the genetic identity of minor vines and unknown vines, so as to resolve possible synonyms/omonimias; iii. Evaluate the intra-varietal diversity and variability of the currently most widely used grape varieties, in search of potential improving specimens.
In 2021, the activity continues in the laboratories of the Università Cattolica, where we are characterising the genetic profile of those accessions for which no information is available or whose identity is unknown. In the field, the selected specimens are evaluated for a second year and, in parallel, the research activity on the ground continues in search of new accessions of potential interest.