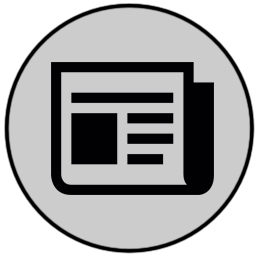 Minor grape varieties: an innovation tool for the revitalization of viticulture in Piacenza
Final conference of the SALVIBIO project - Wednesday, March 29 at 5:30 p.m.
On March 29, 2023 at the Gasparini Residence of the UniversitÓ Cattolica del Sacro Cuore the final conference of the SalViBio project took place - an event dedicated to the minor varieties of Piacenza studied during the project. Technical reports were accompanied by the tasting of experimental and commercial wines.
The event organized by Vinidea together with the UniversitÓ Cattolica del Sacro Cuore of Piacenza-in collaboration with the local section of ONAV-allowed the tasting of wines from varieties such as Barbesino, Santa Maria, Malvasia Rosa, and Ervi to wine professionals, winemakers, consultants, and enthusiasts.
The tasting was introduced by Tommaso Frioni, scientific coordinator of the project. Afterwards he together with colleagues Ginevra Canavera, Mario Gabrielli, Milena Lambri and Matteo Gatti presented a summary of the experimental results obtained with different varieties within the SalViBio Project, focusing on the specific characteristics of the most "promising" varieties for the potential improvement of the quality of Colli Piacentini wines.
Project partner wineries from Piacenza participated in the event: Azienda Agricola Lusignani owned by Marco Lusignani, Azienda Vitivinicola Villa Rosa owned by Andrea Illari, and Mossi 1558 owned by Marco Profumo. The winemakers presented wines produced with grapes from their vineyards, recounting their agronomic and winemaking experiences with different grape varieties.
More than forty participants of the event had the opportunity to evaluate the organoleptic characteristics of Piacenza's minor grape varieties and made interesting contributions to the discussion on different opportunities for the revitalization of Piacenza's viticulture.