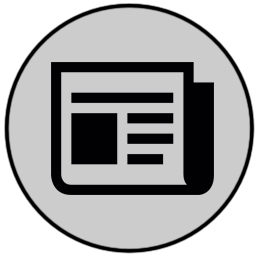 Malvasia Rosa, the spontaneous mutation of Malvasia piacentina that produces colorful and aromatic berries
Characteristics of the grape variety studied within the SalViBio project
It was 1967 when in a vineyard in Val Nure, in the province of Piacenza, on a single vine of aromatic Malvasia di Candia a cluster was noticed that showed a pink coloration, markedly different from all other clusters of the local aromatic Malvasia di Candia, typically golden at harvest. Prof. Mario Fregoni, then professor of viticulture at the Università Cattolica del Sacro Cuore in Piacenza, was then contacted, and he understood that a spontaneous mutation had arisen in the plant in question that conferred anthocyanin pigmentation on the epicarp of the berry.
Most of the ampelographic characteristics of Malvasia Rosa coincide with those of Malvasia di Candia Aromatica. The budding time is medium and the ripening time is medium-early. Shoot fertility does not differ from that of Malvasia di Candia Aromatica (1.1 inflorescences per shoot, on average), and is significantly lower on basal nodes, so Malvasia Rosa is trained with systems based on long pruning.
The cluster is medium to large, long, cylindrical and winged, from slightly compact to sparse depending on the vigor of the shoot. The berry is large, spheroidal, pink when ripe. The skin is thick, with substantial pruinosity, and the flavor of the berry is characterized by the presence of terpenes. In fact, Malvasia Rosa is one of the very few varieties in the national varietal scene that combines terpene aromaticity with a pink grape color. Productivity is medium to high, but quite sensitive to vineyard vigor.
In VVQ of December 2022 an in-depth report on the activities of the Operational Group on Malvasia Rosa