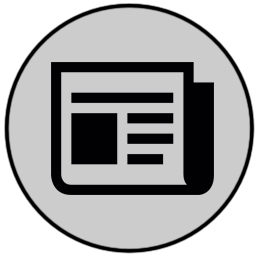 Lisöra, the grape variety of the mountains of Piacenza
Characteristics of the variety studied within the SalViBio project
The Lisöra is a grape variety rediscovered decades ago by Prof. Fregoni and his collaborators in the upper Trebbia Valley, between Cerignale and Corte Brugnatella. Together with other minor vines, it was included in the varietal collection at the Azienda Vitivinicola Mossi, where as part of the SalViBio project it was characterized.
It is a vine with medium productivity, with an elongated and averagely compact cluster, early ripening but capable of maintaining good final acidity and moderate sugar content. It is one of the few minor grape varieties still found in the province of Piacenza, albeit in mixed vineyards. Specifically, in the heart of the Piacenza Apennines, in the village of Salsominore di Ferriere in Val d'Aveto, a few producers continue to grow Lisöra in small plots jointly with other local grapes.
DNA analyses have revealed its synonymy with Gouais Blanc, of which Lisöra represents a biotype that arrived in the Trebbia Valley unclear when, but certainly before the modernization of viticulture. In fact, synonyms of Gouais blanc are also cultivated in different areas of Piedmont under different names, but always deep in the Apennine or Alpine valleys, an aspect that confirms a historical practice of cultivation at high altitudes of the variety. Indeed, it is in such conditions that Lisöra finds the most favorable pedo-climatic conditions, presenting a remarkable malic acidity and imparting a typical freshness to the wines produced.